Jaguar Style Stakes | Biography | Furne One | Amato Haute Couture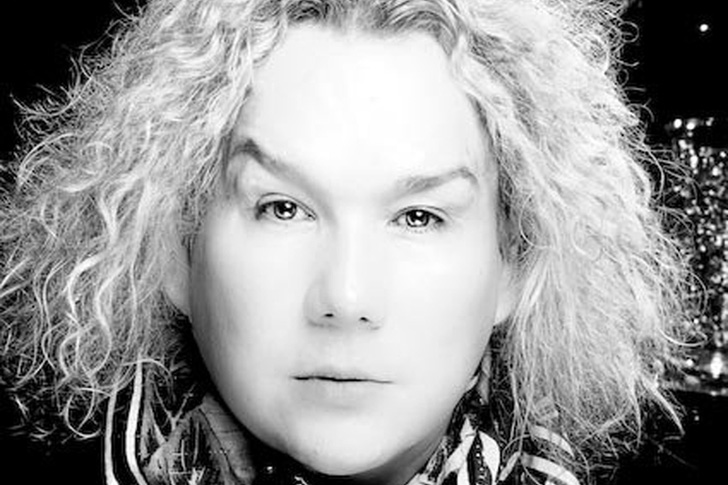 The second member of the judging panel for the Jaguar Style Stakes at the Meydan Racecourse, is Furne One, designer and owner of brand, Amato Haute Couture.
Furne One, has quickly made his way up the fashion ladder and is regarded as one of the most hotly anticipated designers on the global fashion stage for his ability to craft extravagant and artistic designs.
Furne One's first foray into the fashion world saw him win the MEGA Magazine Young Designer of the Philippines Award in 1994; a competition judged by key fashion players including Josie Natori. Natori saw Furne's potential and offered him an apprenticeship at his New York design house. It was here that Furne was able to further explore and indulge his passion for fashion. In the same year, Furne also scooped the first prize at Japan's Women's Wear Awards and just three years later he went on went on to become a finalist at Manila's Fashion Designer Awards.
In 2002, Furne opened his first boutique, Amato, meaning "beloved", in Dubai to provide his elite clientele with an unrivaled array of hand stitched designs and intricately detailed creations.
In 2007, Swarovski commissioned Furne to design a glittering bridal dress which featured in their limited edition book, Unbridaled. Furne's collaboration with Swarovski did not end there and he has since partnered with the brand to produce show-stopping collections for its Crystalised Swarovski Elements events.
In 2008 Furne's imaginative creations caught the eye of the European fashion elite at Germany's Next Top Model and he was invited to be a special guest designer in the shows season finale with supermodel Heidi Klum.
Celebrities who can be seen wearing Furne's creations include supermodel Heidi Klum, singing sensations Jennifer Lopez, Katy Perry, Shakira, Heidi Klum, Nicole Scherzinger, Amber Rose and Nicki Minaj.