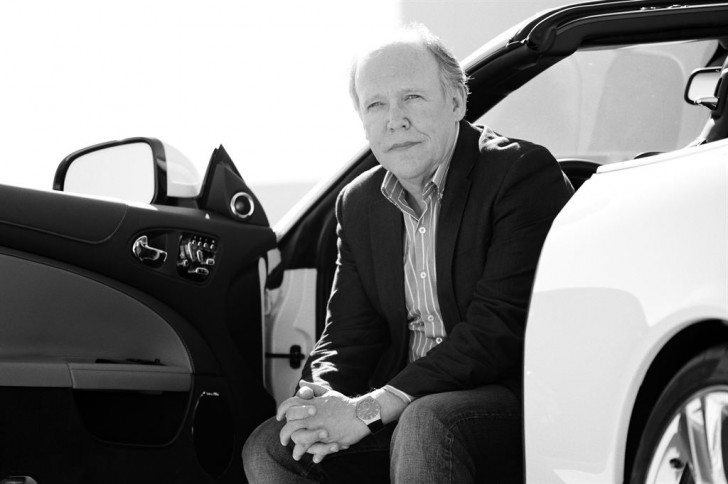 Ian Callum, Director of Design, Jaguar, has been declared Interior Designer of the Year in the Automotive Interiors Expo Awards.
On receiving the award, Callum said: "It's an honour to receive this award. I find it hugely gratifying that I and Jaguar Design are being recognised for interior design.
"The interiors of Jaguars have always been very special places for me personally, and so it has been essential to create new, fresh ideas, while maintaining the warmth and fun that is true to the brand. We set out to create interior environments that not only work well, but create a sense of theatre and occasion. I am very proud of my team, having achieved this with such conviction and clarity in all of our current products: the XF and XJ saloons, the XK and, of course, the new F-TYPE sports car."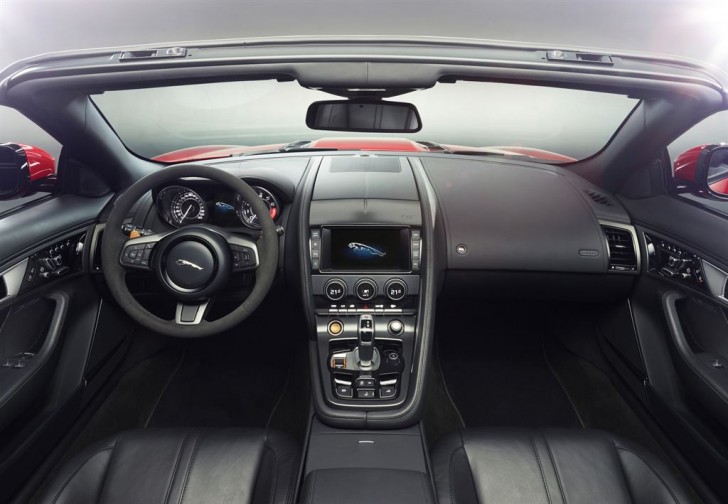 The Automotive Interiors Expo Awards celebrate the world's finest designers, innovations and products in the automotive interiors field. The nominations for the Interior Designer of the Year were made by automotive designers and interior specialists worldwide, the shortlist being judged by a panel of world-renowned journalists.

Born in Dumfries, Scotland, Ian studied Industrial Design at Glasgow School of Art and tailored his talents with a two-year course in Automobile Design at the Royal College of Art.
His outstanding performance at the Royal College of Art led to him being recruited by Ford in 1978 and he spent 12 years working in the company's design studios, before going on to work at Ghia, TWR and Aston Martin.
Ian joined Jaguar in 1999 and under his direction, Jaguar Design have taken the brand into an exciting new era. Following concepts including the R-Coupe, RD-6 and Advanced Lightweight Coupe, within the space of just three years the Jaguar production range changed completely. The first of the new era of Jaguars was the aluminium-bodied XK, this being followed by the XF and current XJ saloons - each representing a further iteration of the marque's bold new design language. That new design language has been further defined with the recently launched F-TYPE two-seater sports car.
Ian has received five honorary doctorates from universities around the world as well as being honoured as a Royal Designer for Industry by the RSA (Royal Society for the encouragement of Arts, Manufactures and Commerce).